When Do You Need Property Valuation in Sydney?
Our experienced team of Certified Professional Valuers is servicing Greater Sydney Area. We provide Residential, Commercial & Industrial expert property valuation services for Stamp Duty, Pre-Purchase, Current Market Value, Capital Gains Tax, Probate, Family Law, Strata Insurance and for any other purpose.
Our experienced team is able to meet critical deadlines on most Market, Pre-Purchase and Stamp Duty valuations, with 48 hours turnaround when required.
Flat Rate Property Valuations
All Sydney Properties Less Than $1Million In Value
For all properties EXCEEDING ONE MILLION IN VALUE,
please FreeCall 1300 032 663 for a FREE Fee Quote.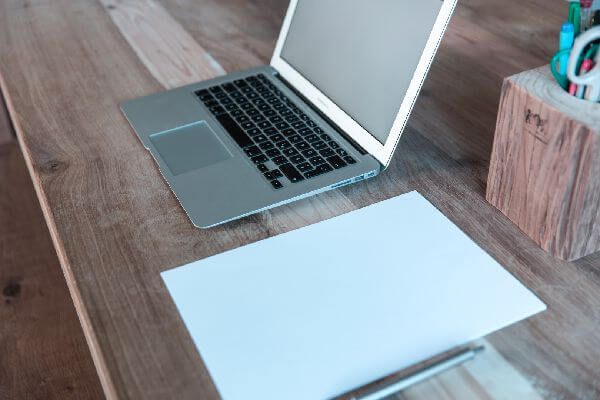 Market Value Definition
The estimated amount for which an asset should exchange on the date of valuation between a willing buyer and a willing seller in an arm's length transaction, after proper marketing, wherein the parties had each acted knowledgeably, prudently and without compulsion.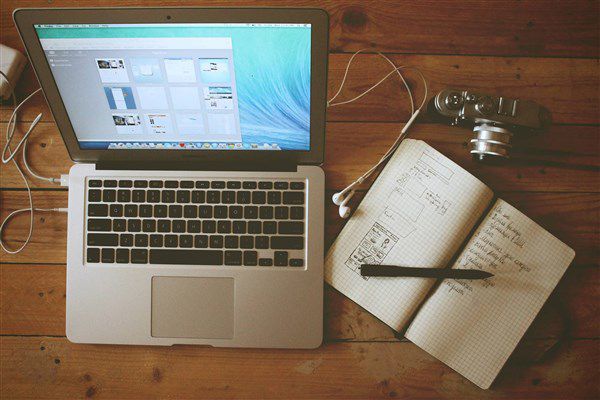 Highest & Best Use
A property must be appraised in terms of its highest and best use. The definition of highest and best use is as follows: The reasonable, probable and legal use of vacant land or an improved property, which is physically possible, appropriately supported, financially feasible, and that results in the highest value.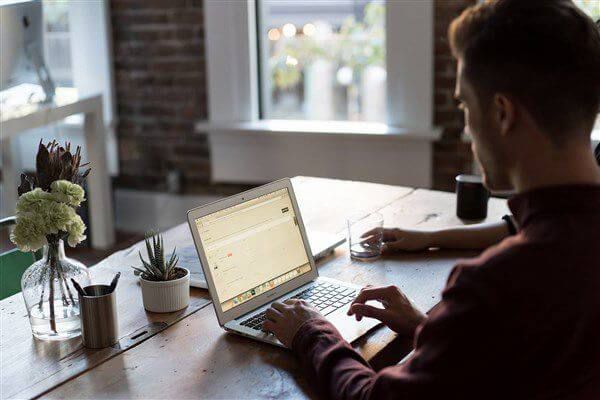 Valuation Method
In practice, the most common valuation method used by Certified Professional Valuers is the Comparable Sales Method. It uses a small number of recently sold properties in the immediate vicinity that are similar to subject property property to estimate the market value of land and improvements.
---
Valuation Services
Here is a short list of Valuation Services we provide, and if the purpose of your valuation is not on the list, please call

What Our Satisfied Clients Say...
About Sydney's Best Value For Money Property Valuation Service
More Testimonials
Our Loyal Corporate Clients
Here is a short list of Valuation Services we provide, and if the purpose of your valuation is not on the list, please call